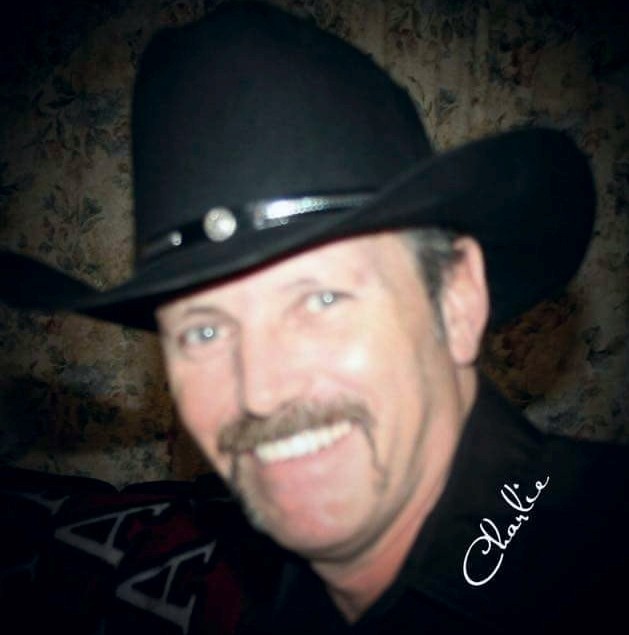 Charlie Markham - owner/music director


"I was born 1954 in a one room cabin in the foothills of the Applachian Mountains, in Northeast Alabama. I was singing by the age of 6 with my family in church. I officially began my career at the age of thirteen to pursue my God given talent for music. I have played drums, lead, rhythm, and acoustic guitar and I am currently playing bass and singing lead vocals with my own band BONAFIDE and do guest appearances with other bands. I write my own material as well as sing cover songs in classic country, classic rock and a mixture of other genres including hillbilly rock or southern rock as some folks call it.
II have had the distinct pleasure of playing with many of the great music legends that have influenced and molded my love of traditional country music such as; Merle Haggard, Marty Haggard, George Jones, Grandpa Jones, Hank Williams, Jr., Merle Kilgore, Gene Watson, John Anderson, Pam Tillis, Charlie Daniels, T. G. Shepard. T. Graham Brown, and Shenendoah. Also, the great R&B artists The Coasters, The Drifters, Percy Sledge to name a few.

Charles Thomas Markham
Huntsville, Alabama
256-509-3110