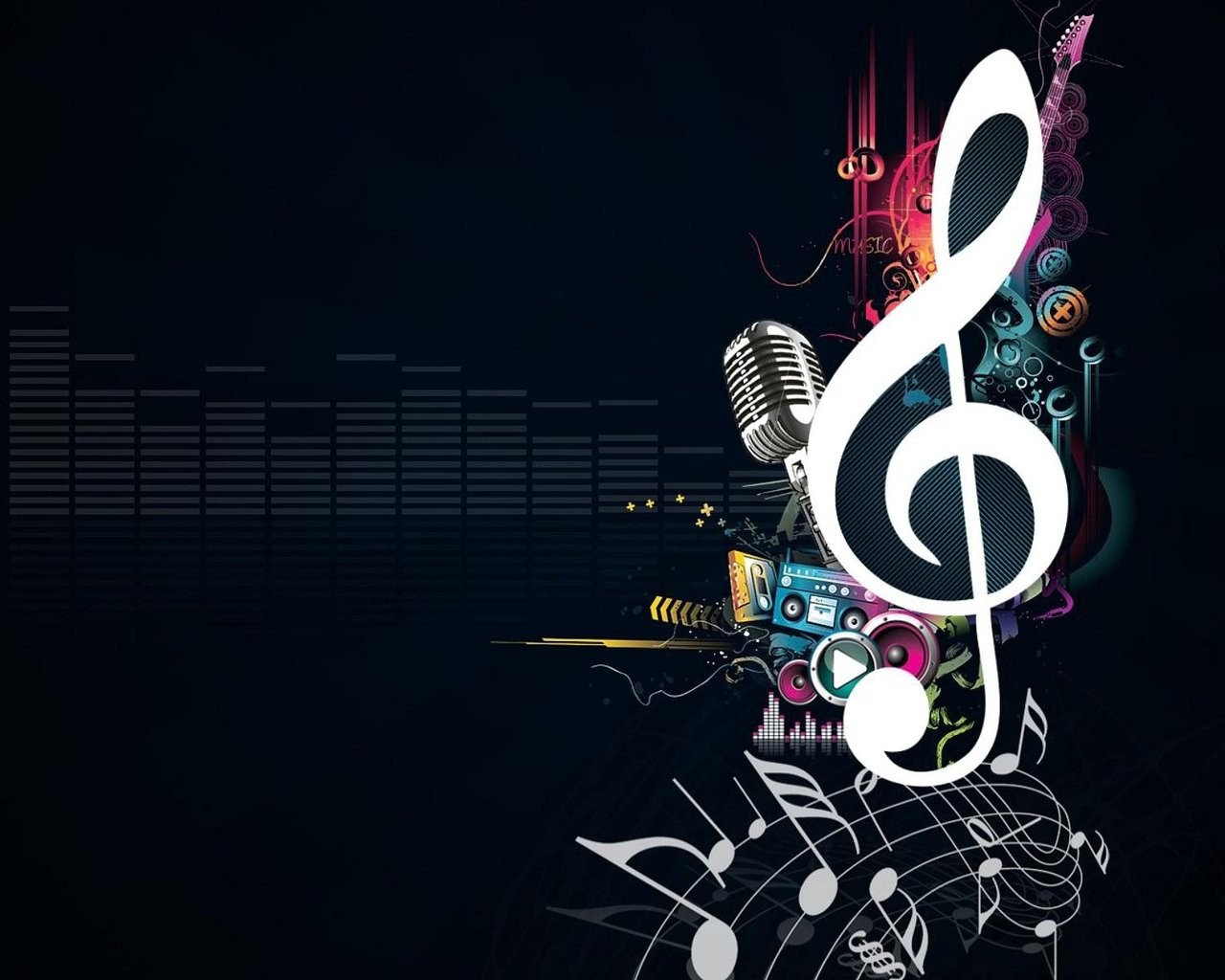 Don't know what type of music you want at your event? Do some research to make sure you get exactly what you are looking for.
http://www.musicgenreslist.com/
This site has a list of all Genres and subgenres.
It's a Magickal time You Tube Channel
Click the link below
Please fill in the form below and click SUBMIT with any questions and we will be happy to get back to you to discuss your entertainment needs.